With the development of science and technology, daily necessities and equipment that are closely related to people have also begun to gradually become intelligent. With people's emphasis on home security, intelligent security equipment is highly respected. In terms of fire prevention, smoke sensors are also popular. Today's smart security content is about smoke sensor knowledge.

What is a smoke sensor

Smoke sensor, also known as fire smoke alarm, smoke sensor, smoke alarm, etc. Fire prevention is achieved by monitoring the concentration of smoke. Ionic smoke sensors are used inside the smoke alarm. The ion smoke sensor is an advanced, stable and reliable sensor that is widely used in various fire alarm systems. The performance is far better than the fire alarm of the gas-sensitive resistor.

Benefits of using smoke sensors

The fire can be quickly detected when it catches fire, reducing the casualty rate and the loss of fire. Fire damage is often limited to the substance that caught fire first. Various fire statistics also show that the shorter the interval between fire and fire discovery, the lower the fire mortality rate. In fact, the death rate of household fires protected by smoke alarms is lower than those of households without such protection.

Precautions for installation of smoke sensor

Do not install outdoors;

Do not install in places with large air flow such as air supply vents, ventilating fans, room doors, etc .;

Do not install in a place where the temperature exceeds 10 ~ 50 ℃ or is relatively humid;

The installation position of the alarm must be greater than 0.75 meters from the corner of the wall;

Must be dust-proof and moisture-proof.

Smoke sensor maintenance

Due to dust and other factors will cause the sensitivity of the alarm to decrease, it is necessary to carry out frequent testing and maintenance:

Check the alarm once a week, press the test button;

Clean the alarm once every six months: turn off the power and clean the dust with a soft brush.

For the prevention of household fires, it is necessary to install a smoke sensor. Although the smoke sensor will be misreported due to some small factors, we should not be choking on waste food, install it properly, and operate it correctly, there will be no more major problems.
What

40Cr Material Rebar Coupler is one type of coupler made by raw material 40Cr steel. The strength can reach the tensile test of HRB335, HRB400 and HRB500 and equivalent rebar.

Rebar parallel thread splicing coupler is applied to rebar mechanical splicing for concrete construction projects, and it mainly connect HRB335, HRB400 and HRB500 hot rolled ribbed bars with diameter 12-50mm.

The strength of material 40Cr is stronger than 45C, so if customer need to connect hard rebar, we'll suggest the coupler with material 40Cr Rebar Coupler.

We have test report with 40Cr material rebar coupler, the Rebar Coupler Joint performance has reached JGJ107-2010 standard for the Grade I splicing rebar joint.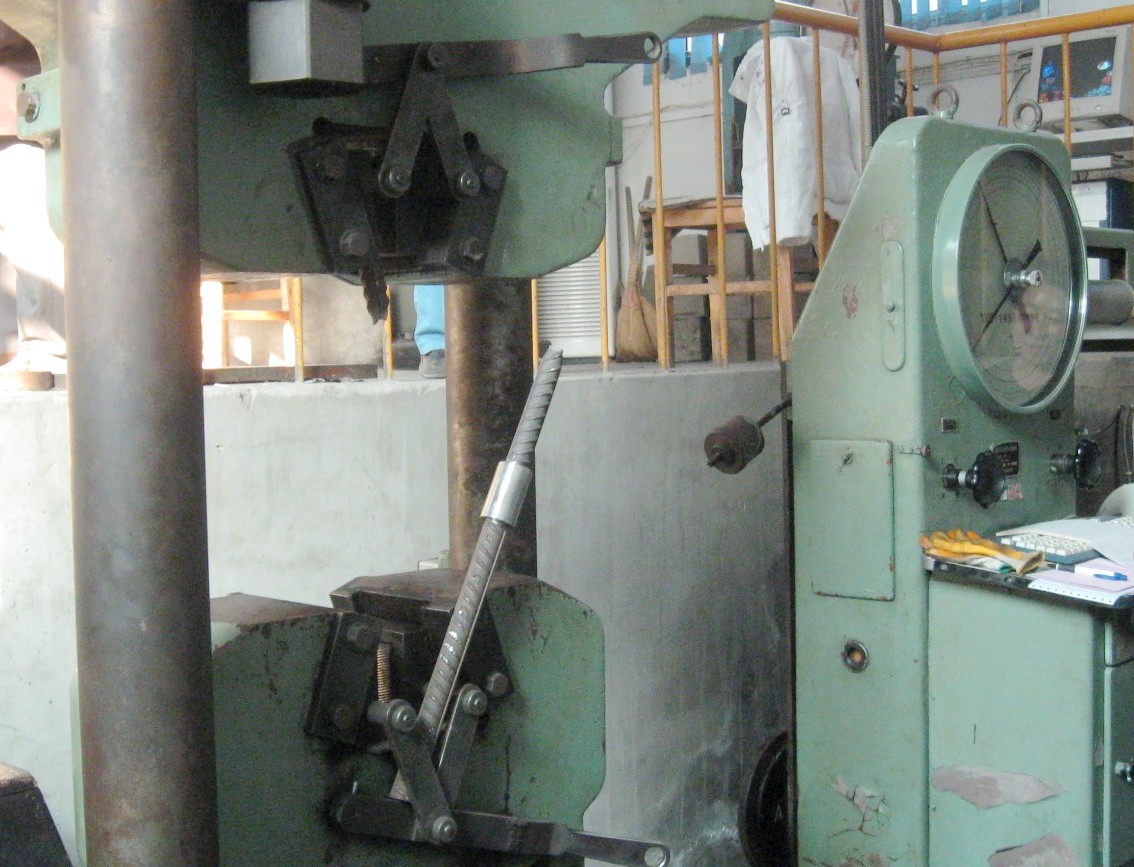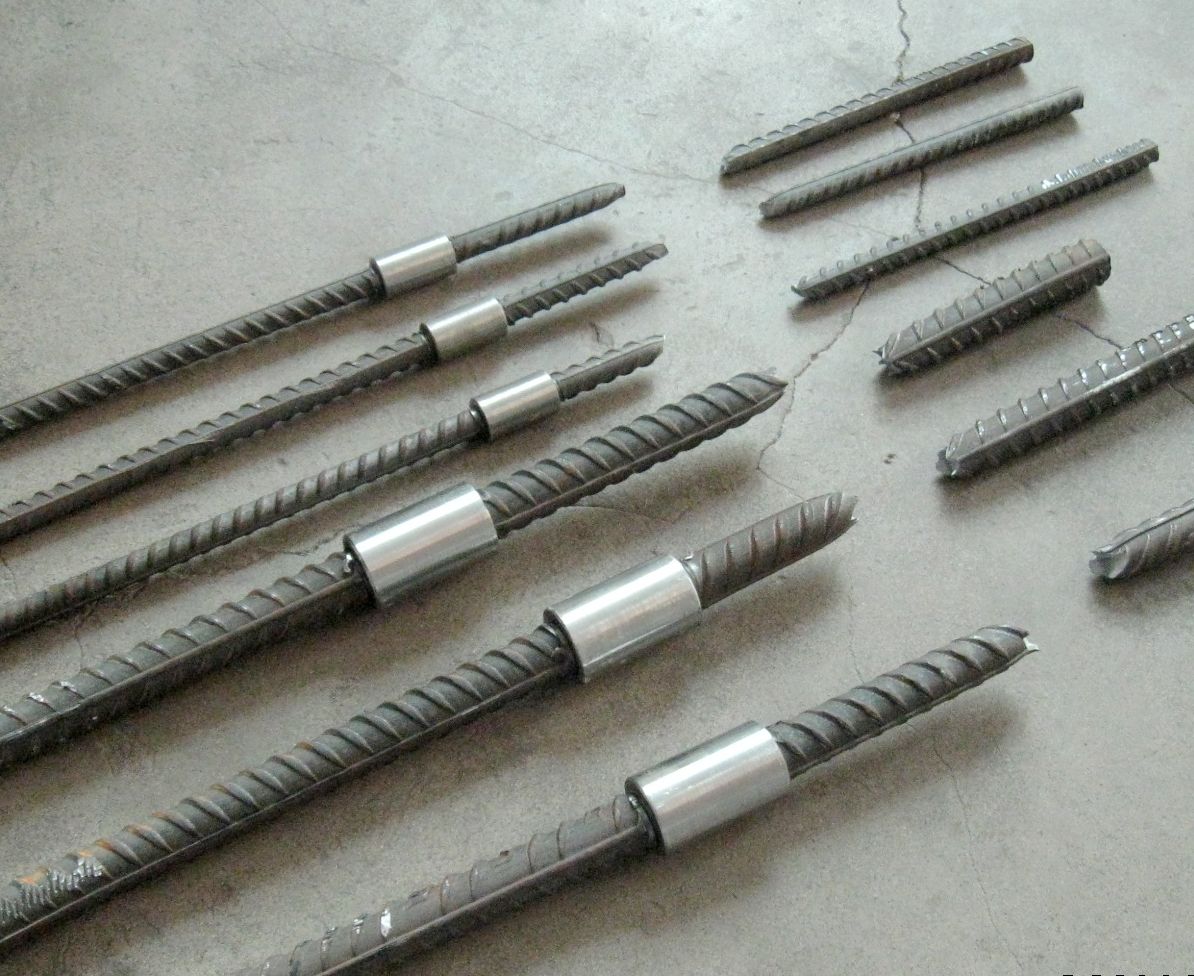 40Cr Material Rebar Coupler

40Cr Material Rebar Coupler,Reinforcing Bar Splicing Coupler,Mechanical Rebar Coupler,Steel Screw Rebar Coupler

BAODING JINDI MACHINERY CO., LTD , https://www.rebarconnector.com