Yuba is widely used in the daily bathroom. The use of Yuba not only helps people solve the cold problems in the winter bath, but also can provide us with enjoyment of life. Because Yuba often works in a wet environment, it is not allowed to buy at a time, otherwise it will endanger the personal safety of consumers. How much do you know about multifunctional Yuba ? Here I recommend several good multi-functional Yuba brand for everyone to refer to!

Multifunctional Yuba which is good

1. National Multi-function Yuba

Shanghai Longsheng Industrial Co., Ltd. is an integrated enterprise specializing in decorative materials and heating equipment. Its brands are: Longsheng Electric, Longsheng Pipe, and Yuba, etc. The products are exported to North America, Europe, South America and other international markets.

2.TCL multifunctional Yuba

TCL Multifunctional Yuba is a lighting brand with a certain reputation under the TCL Group. It is mainly engaged in the R&D, production, sales, and application design of lighting products.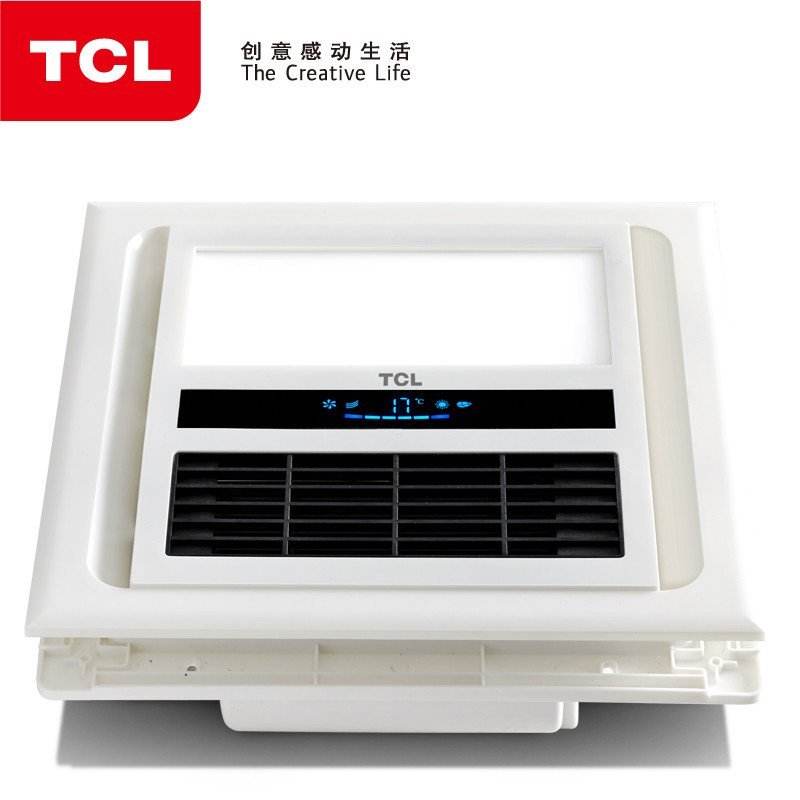 3. Baolan multifunctional Yuba

Baolan Group is committed to the production of building electrical companies. The company's multi-functional Yuba is well-known for its technical strength, advanced production equipment and first-class testing equipment.

4. Panasonic multifunctional Yuba

Matsushita, founded in Japan in 1918, is not only a world-famous consumer product brand, but also involves various types of sanitary products. The quality of its sanitary products is worthy of our trust.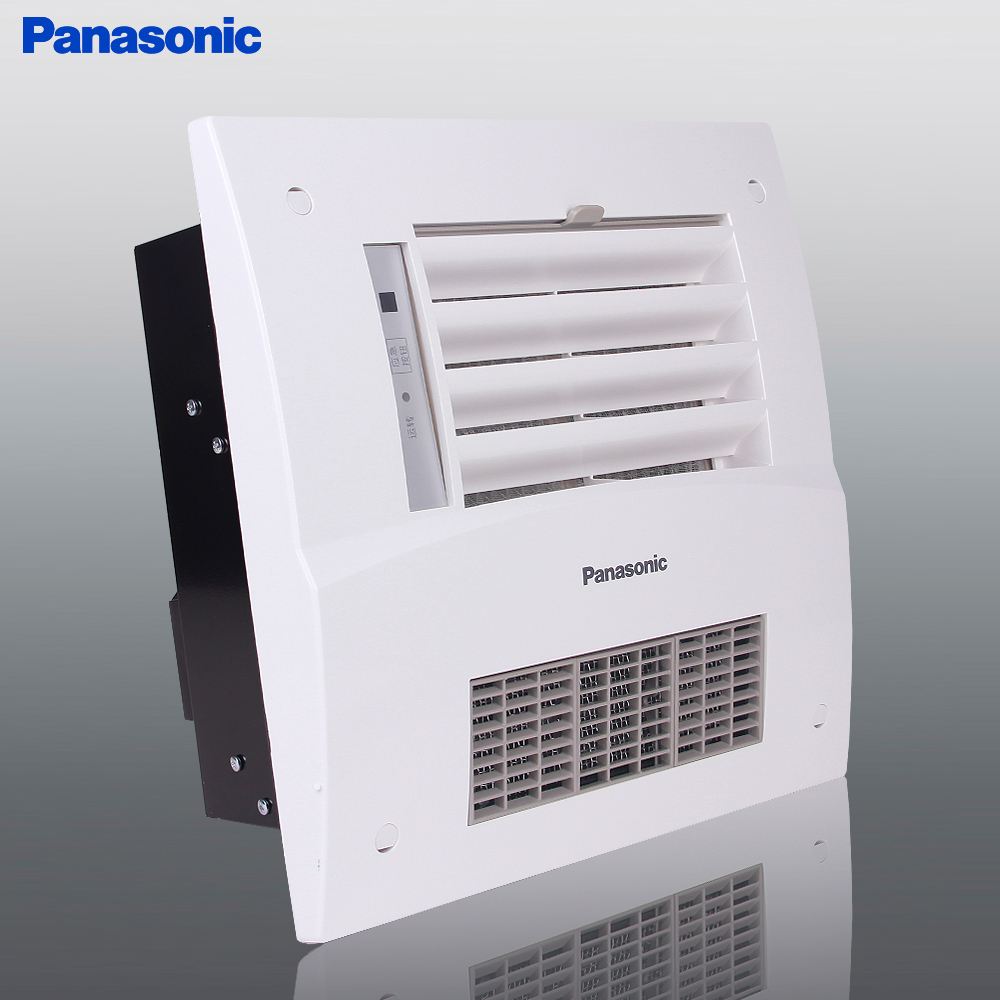 Multifunctional Yuba maintenance

(1) Yuba power distribution system should be standardized:

The wiring for installing the Yuba must be waterproof, preferably >1mm multi-filament copper core wire, all lines must go dark pipe and set in the wall, never allow the open line. Yuba switch must be a qualified product with water resistance and a capacity of more than 10A, especially for second-hand housing. The installation of Yuba needs to be more standardized.

(2) Note that the thickness of Yuba should not be too large:

When purchasing, users should pay attention to the thickness of the bath, usually about 20 centimeters. Because Yuba must be installed on the roof, if the Yuba is too thick, it is very difficult to install.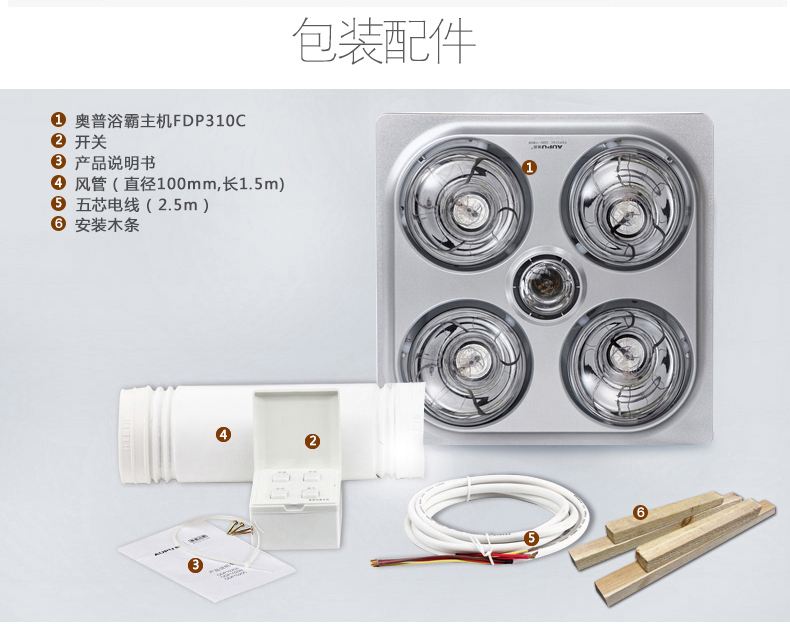 (3) Yuba should be installed in the center of the bathroom:

The correct method is to install the bath fighter in the center of the bathroom roof, or slightly by the bathtub position, so as to ensure the safety while enabling the function to be optimal.

(4) Do not spray with water while working in Yuba:

In the process of use, special attention should be paid. Although Yuba has a waterproof function, do not use water when splashing, because the metal fittings in the Yuba body are not waterproof. If it is splashed with water, it may cause a danger such as a short circuit to the power supply.

(5) To keep the bathroom clean and dry:

After the shower is finished, it is recommended not to turn off the Yuba immediately. It should wait until the toilet's moisture is drained and then closed.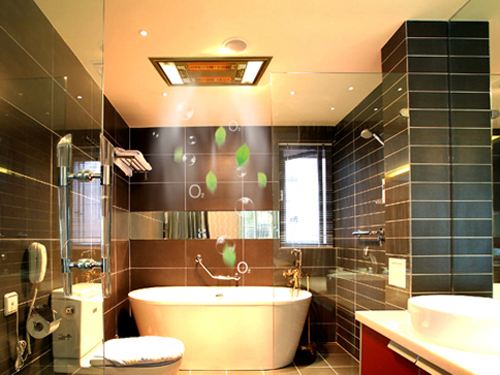 Editor's summary: The above is about the introduction of multi-functional Yuba brand and maintenance, long-term use of Yuba, the switch panel is easy to stain with stains, in the clean-up of these stains, you should first cut off the power (neutral and phase), and in the confirmation of no electricity Under the circumstances, wipe with a rag with a small amount of neutral detergent. After the stain is wiped off, wipe it with a clean dry cloth.

Multifunctional Yuba

0

Anfeng Magnets Manufactruing Co.,Ltd , https://www.anfengmagnetics.com