Model NO.: NFW-R
Appearance: Granulars
Color: Yellow-Green
pH: Stable at 6-12
Kind: Optical Brightener
Application: Post-Processing Auxiliary
Ion: Anionic
Ingredients: Distyryl-Biphenyl Derivative
[Ingredients]Â 

Distyryl-biphenyl derivative

 

[Properties] Â Â 

Appearance:Yellow-greenish granule

Ion: Anionic

Stable at PH 6-12

strength: 100±1(correspond to the standard sample)

 

[Characteristics]

A very high whiteness when major dosage. The shade in fabric is slight reddish.

There is appropriate affinity with cotton or polyamide.

Stable for reductive or peroxide.

 

[Application]

Suit for cotton , polyamide , silk, or their blend fabric.

 

[Method of use]

Exhaust application for cotton: 0.05-0.15%

Salt: 2-5g/l

Peroxide 35%:4-12g/l

Stable agent:2-4g/l

Alkali flake:0.5-2.5g/l

Ratio: 1:10-20

Temperature: dyeing at 90-100ºC about 30-40min

 

Exhaust application for polyamide and cotton blend fabric: 0.1-0.25%

Reductive : 2-5g/l

Salt:1-3g/l

Sequestring agent:1-2g/l

Detergent :1g/l

PH about 7

Ratio: 1:10-20

Temperature: dyeing at 90-100ºC about 30-40min

Needed to neutralize with 0.5g/l of peroxide 35%, so that getting off  peculiar smell in fabric.

 

[Note]

Applied one bath with other agent , should consider stability.

 

[Transport,storage and packing]

25 kgs/case, and package as customer request

The product is non-hazardous,chemical properties stability,be used in any mode of transport.

At room temperature,storage for half year.

 

[Important hint]

The above information and the conclusion obtained is based on our current

knowledge and experience, users should be according to the practical application of

different conditions and occasions to determine the optimal dosage and process.

Undermount Stainless Steel Kitchen Sink

Undermount Stainless Steel Kitchen Sink provide a smooth, seamless look in your kitchen, and make cleanup easy, since they sit flush with the countertop and have no visible lip.We ation in a rectangular or a rounded bowl to accentuate the shape of your counter. Entertainment/prep sinks come in round, square and rectangular shapes and are available in stainless steel and copper finishes.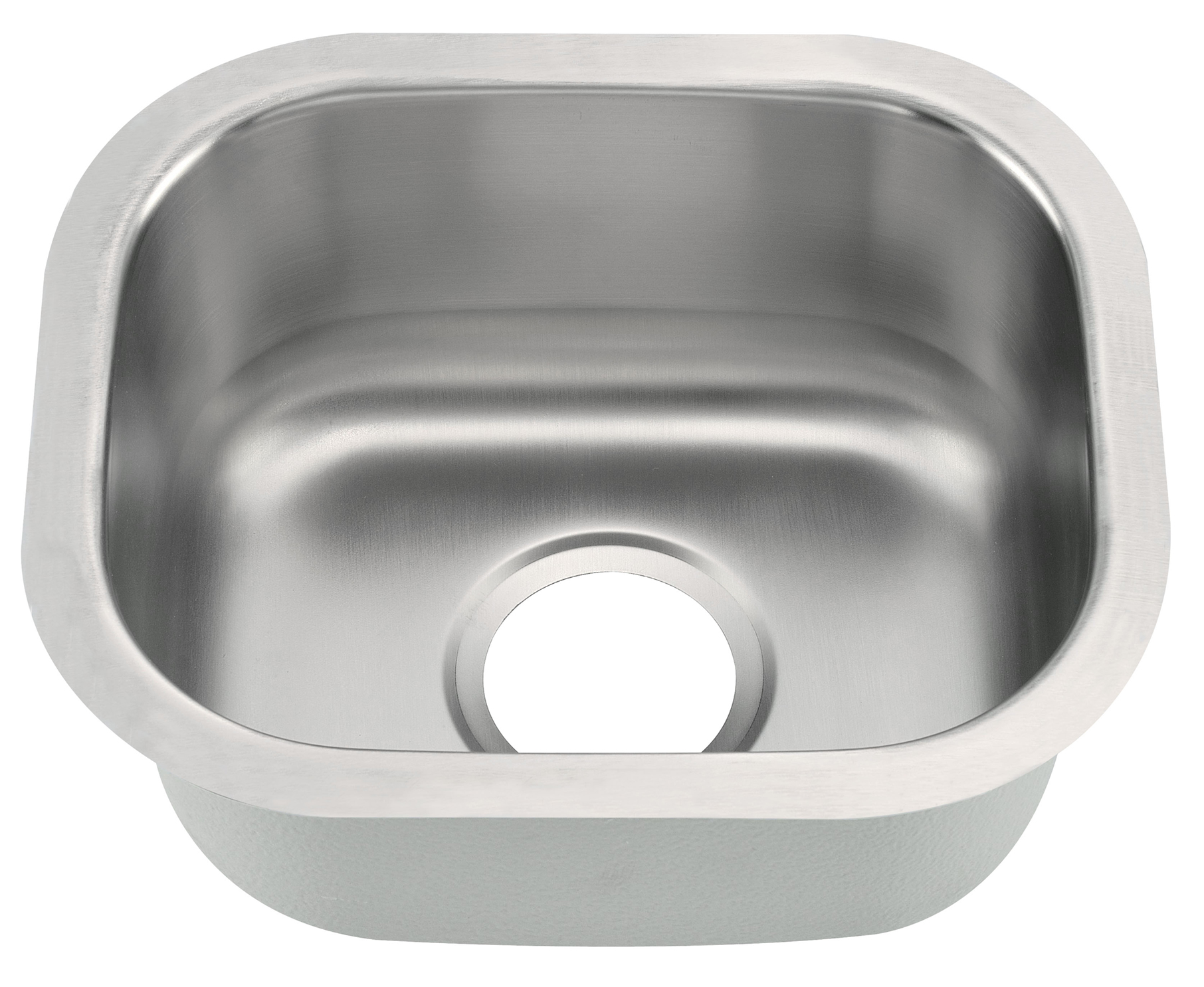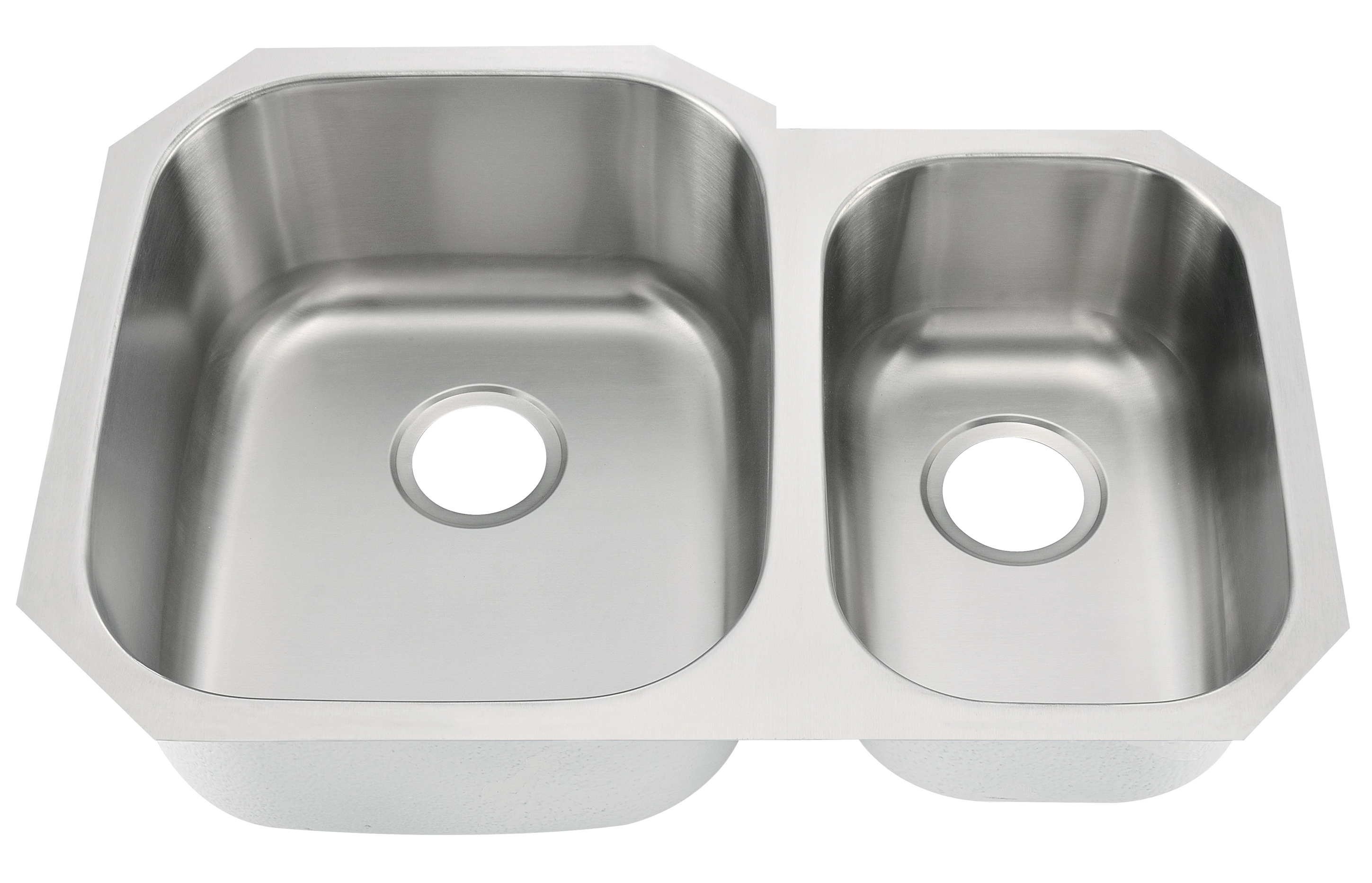 Kitchen Sink,Undermount Sink,Stainless Steel Sink,Undermount Stainless Steel Kitchen Sink

SUNRISE HOME GOODS(M)SDN.BHD. , https://www.sunrisesink.com