Model NO.: 30SH-45SH, 33-40UH, 28-38UH, 3OAH 33AH

Advantage: Standard Producing Process Strict Quality Checking

Tolorance: 0.03/0.05

Trademark: shine

Transport Package: Suitable for Sea or Air Delivery

Specification: customized

Origin: China Zhejiang

HS Code: 8505119000

China Ndfeb Zinc Nikel Coated Segment Shaped  Motor Magnet 38UH

Advantages

 
1 Standard row material and Advanced Recipe 

2 Standard producing process and strict quality checking

3 Trained working staff 

4 Manufacturing experience 20 years
  
 5  Competitive price,stable quality,quick delivery,good service  

  
 

Detailed specifications:

1.Size: Customized .

2.Grade:All kind of grade with N35 - N52, 35M - 50M, 35H - 48H, 30SH - 45SH, 

                                               28UH - 40UH, 30EH - 35EH, 30AH - 33AH.

3.Material:Rare earth Neodymium iron boron magnet

4.Performance: High , high coercivity, low temperature coefficient .

5.Coating:Black Nickel, Zinc, Blue Zinc, NiCuNi, NiCuNi+Epoxy,Gold, etc.

6.Application:Motor assemblies, Automobile,Wind generator,MRI,Speaker,

Sound Equipment Earphone microphone ,Sensor, Scanner, Camera Lens, 

Embedded Object,Magnetic separators, linear actuators, assemblies, servo 

motors, DC motors (automotive starters), computer rigid disc drives, 

 

 7.Certificates:  ISO9001:2000,ROHS    

Application of NdFeB  Magnet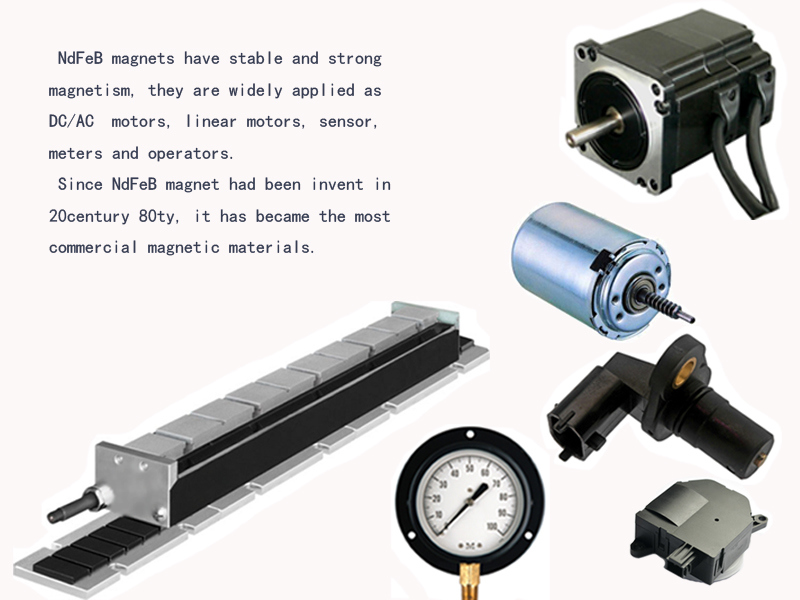 About Neodymium Iron Boron Magnets

   

Collectively known as Neodymium Iron Boron magnets,  it  is  alloy of 

the  Lanthanide group of  elements  that  Composed  by  neodymium,

iron,  boronand  a  few  transition metals like Dysprosium, Gallium 

Through  these  melting ,pressing,  sintering, machining,  Coating,

magnetizing processes,  to form those what we called  block,  bar,

cubic, cylinder, ring,arc shapes.

   

   NdFeB magnets are available in sintered as well as bonded forms.

The bonded form need almost no machining yet tolerance is small,

The flux of the bonded form  is up to 10 MGOe  while sintered form

available to reach  52  MGOe.   The sintered form usually requires 

some finishing operations in order to suit mechanical tolerances.

    Plating NdFeB is a difficult process,  coating, acidification, passivation 

each process should be acidity soft and temperature friendly. Zinc,Nickel

NiCuNi  and  Epoxy  plating providegood corrosion resistance  and nice 

appearance for NdFeB magnets.

 

 

 

   All Sintered NdFeB magnets are anisotropic that can only be magnetized

in  the  orientation  direction.     Bonded  magnetis  isotropic  and  can  be 

magnetized   in  any  direction,   magnetizing  range  is from  1koe-100koe

which depend on magnets'  size,  grade  and  what  the  magnets   for. 

 

   As  the  most  advanced  commercialized  permanent  magnet  materials,

NdFeB  magnets  are  available  in   a   number  of   different  grades  that 

span  a  wide  range  of  properties  and  application   requirements.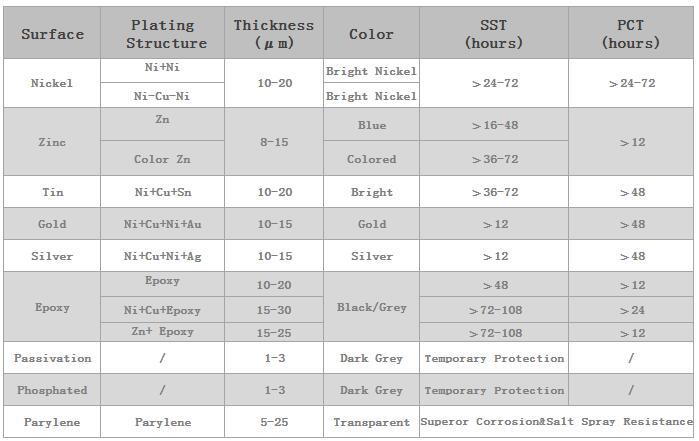 NdFeb Magnet Chart

     
Grade
Br  
(MT)
Hcb 
(KA/m)
Hcj
(KA/m)
Bh
(MGOe)
TWÂ 
ºC
N-35
1170-1120
        876
955
33-36
80
N-38
1220-1250
        876
955
36-39
80
N-40
1250-1280
        876
955
38-41
80
N-42
1280-1320
        876
955
40-43
80
N-45
1320-1380
        876
955
43-46
80
N-48
1380-1420
        876
955
46-49
80
N-50
1400-1450
        828
876
48-51
80
N-52
1430-1480
        828
876
50-53
80
33Â Â M
1130-1180
        836
1114
31-34
100
35 Â M
1170-1220
        868
1114
33-36
100
38 Â M
1220-1250
        899
1114
36-39
100
40Â Â M
1250-1280
        907
1114
38-41
100
42Â Â M
1280-1320
        907
1114
40-43
100
45 Â M
1320-1380
        907
1114
43-46
100
48Â Â M
1360-1430
        907
1114
46-49
100
50Â Â M
1400-1450
        907
1114
48-51
100
33Â Â H
1130-1180
        836
1353
31-34
120
35Â Â H
1170-1220
        868
1353
33-36
120
38 Â H
1220-1250
        899
1353
36-39
120
40 Â H
1250-1280
        907
1353
38-41
120
42 Â H
1280-1320
        907
1353
40-43
120
45 Â H
1320-1380
        907
1353
43-46
120
46Â Â H
1330-1380
        907
1274
44-47
120
48Â Â H
1370-1430
        907
1274
46-49
120
30SH
1080-1130
        804
1592
28-31
150
33SH
1130-1170
        820
1592
31-34
150
35SH
1170-1220
        860
1592
33-36
150
38SH
1220-1250
        907
1592
36-39
150
40SH
1250-1280
        907
1592
38-41
150
42SH
1280-1320
        907
1592
40-43
150
42SH
1310-1350
        907
1592
42-45
150
45SH
1320-1380
        907
1592
43-46
150
28UH
1020-1080
        764
1990
26-29
180
30UH
1080-1130
        804
1990
28-31
180
33UH
1130-1170
        852
1990
31-34
180
35UH
1180-1220
        860
1990
33-36
180
38UH
1220-1250
        907
1990
36-39
180
40UH
1240-1280
        907
1990
38-41
180
28EH
1040-1090
        780
2388
26-29
200
30EH
1080-1130
        812
2388
28-31
200
33EH
1130-1170
        812
2388
31-34
200
35EH
1170-1220
        860
2388
33-36
200
38EH
1220-1250
        860
2388
36-39
200
30Â AH
1080-1130
        812
2785
28-31
240
33Â AH
1130-1170
        812
2785
31-34
240
Testing



 
| | | | | | |
| --- | --- | --- | --- | --- | --- |
| Plating | Color | Plating Thickness | Â Working Temprature | SST Test | PCT Â Test |
| NiCuNi | 14k gold like | 15-35um | ≥200 | ≥96hr | 48hr |
| Zinc | platinum like /blue |  5-15um | ≥160 | ≥48hr |   |
| Epoxy | black | 15-35um | ≥120 | ≥96hr | 24hr |
Buyer Guide

 

In order  to quote suitable and best price to you quickly,   please kindly provide

 the following information when you send us your enquiry:

 

1. Magnet dimension, material grade, coating type, magnetism detail, potential 

quantity, ect.

 

2. For special shape and size,drawings are greatly appreciated.

 

3. Special requirements such as delivery and package.

 

 

 

 

Tempered or toughened glass is a type of safety glass processed by controlled thermal or chemical treatments to increase its strength compared with normal glass. Tempering puts the outer surfaces into compression and the interior into tension. Such stresses cause the glass, when broken, to crumble into small granular chunks instead of splintering into jagged shards as plate glass (a.k.a. annealed glass) does. The granular chunks are less likely to cause injury. Toughened glass is a kind of safety glass.

Toughened glass can be made on customer's request, clear toughened glass, ultra clear toughened glass, colored tinted toughened glass, printed toughened glass, back painted toughened glass, frosted toughened glass, toughened Laminated Glass, toughened Insulated Glass, toughened Vacuum Insulated Glass and so on.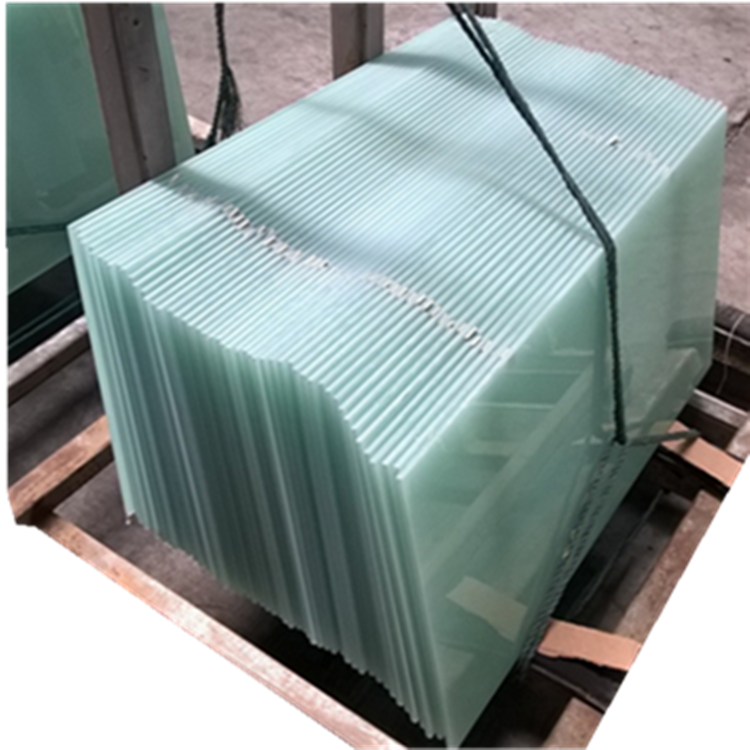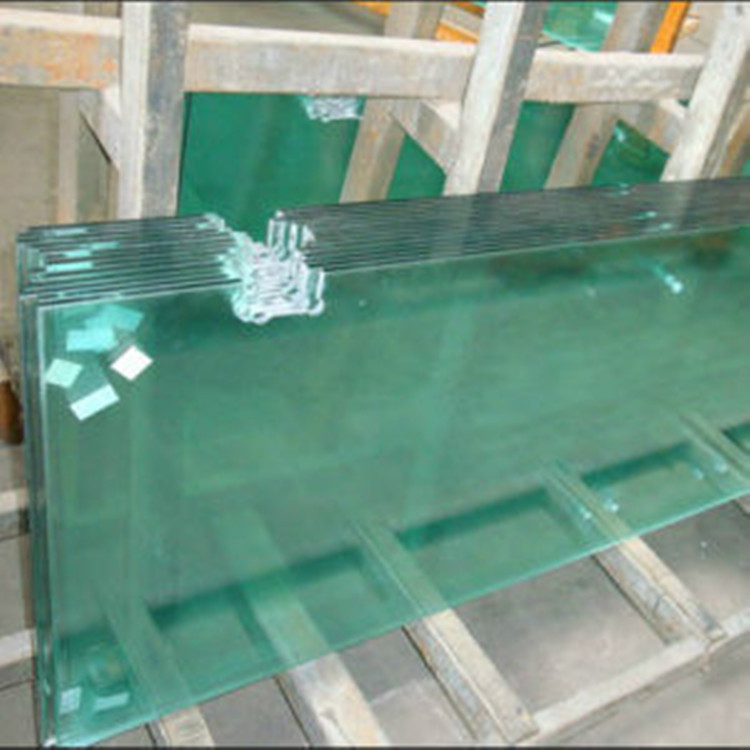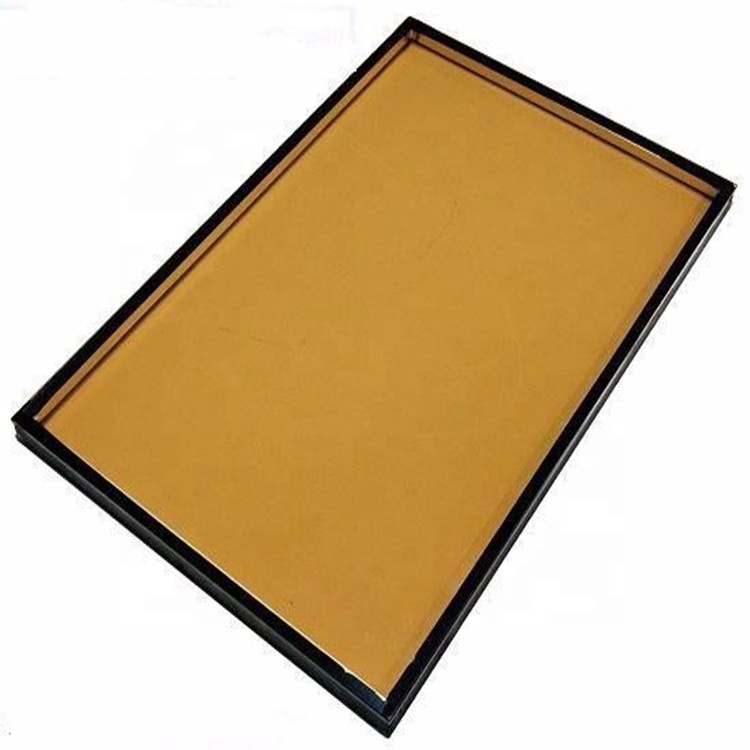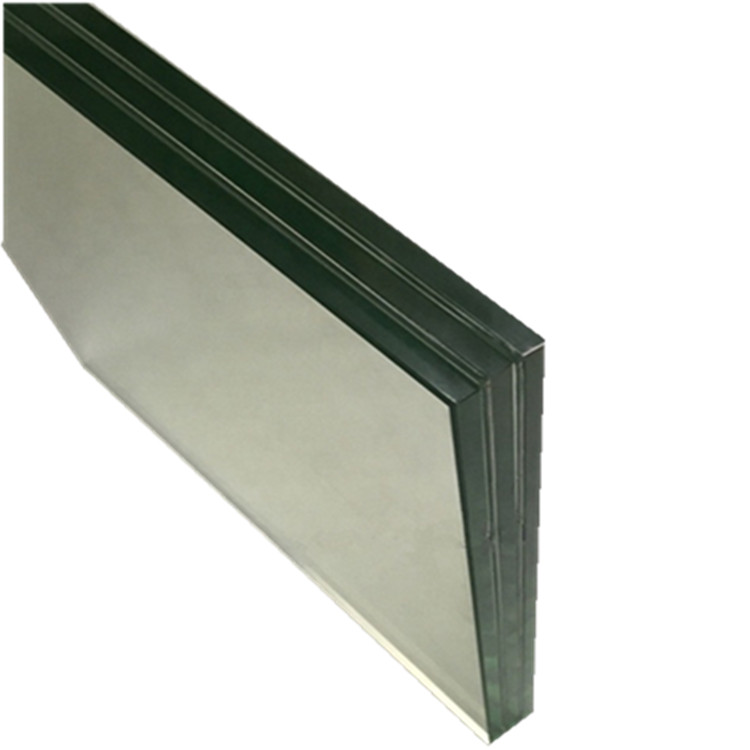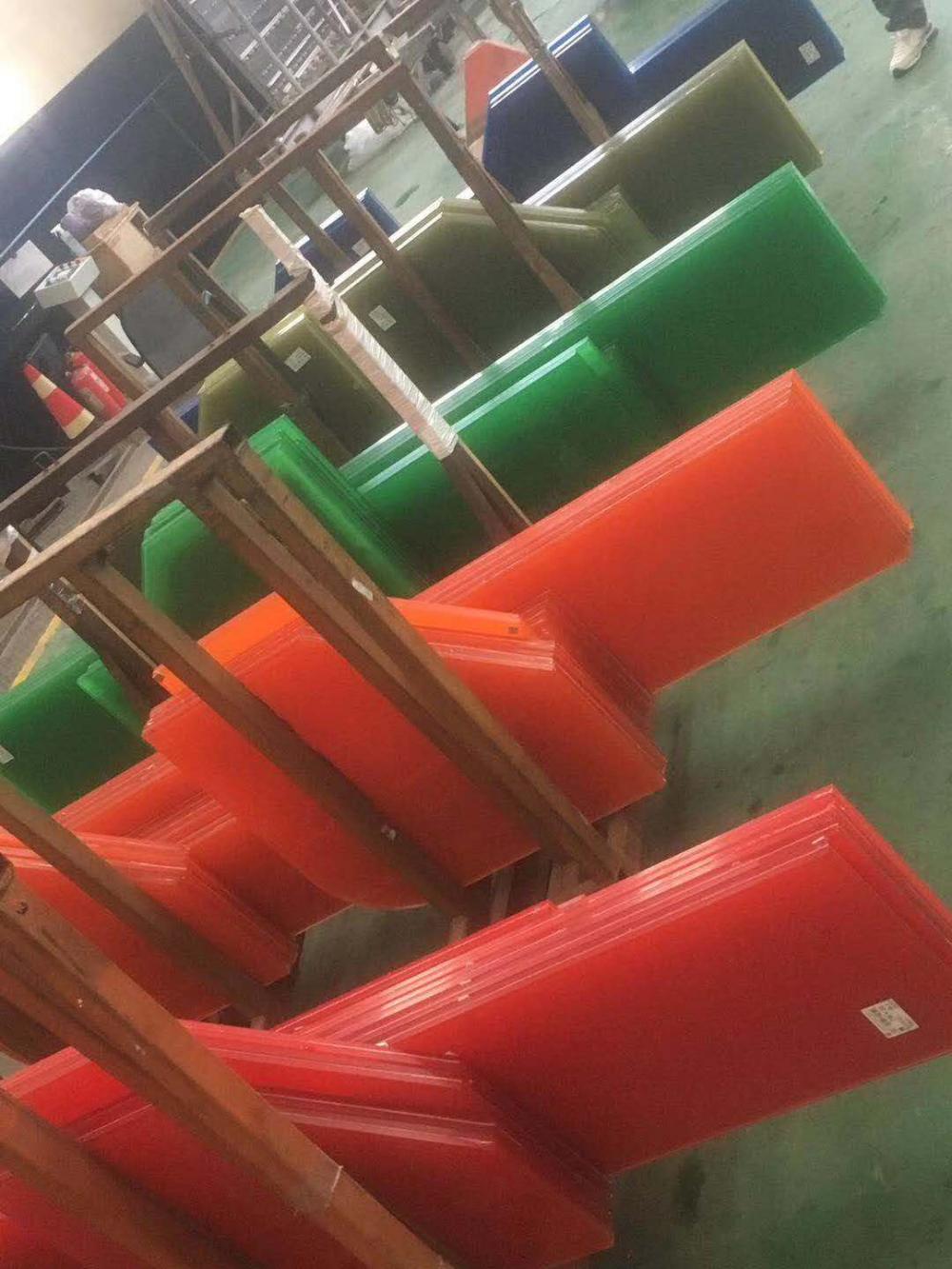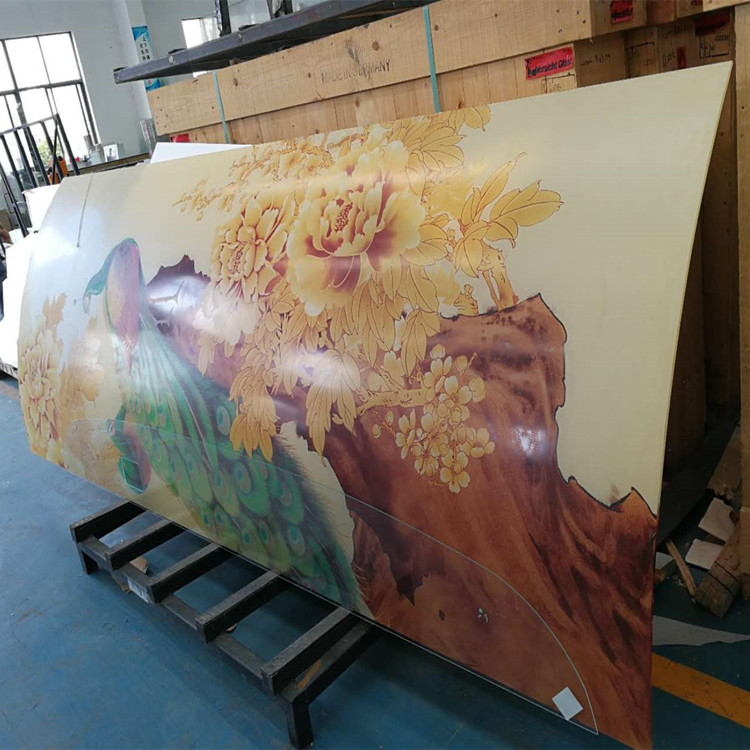 Toughened glass can be used for furniture, buildings, doors, windows, walls, table tops, fence, partitions, railings, balcony, balustrade, shower room and so on.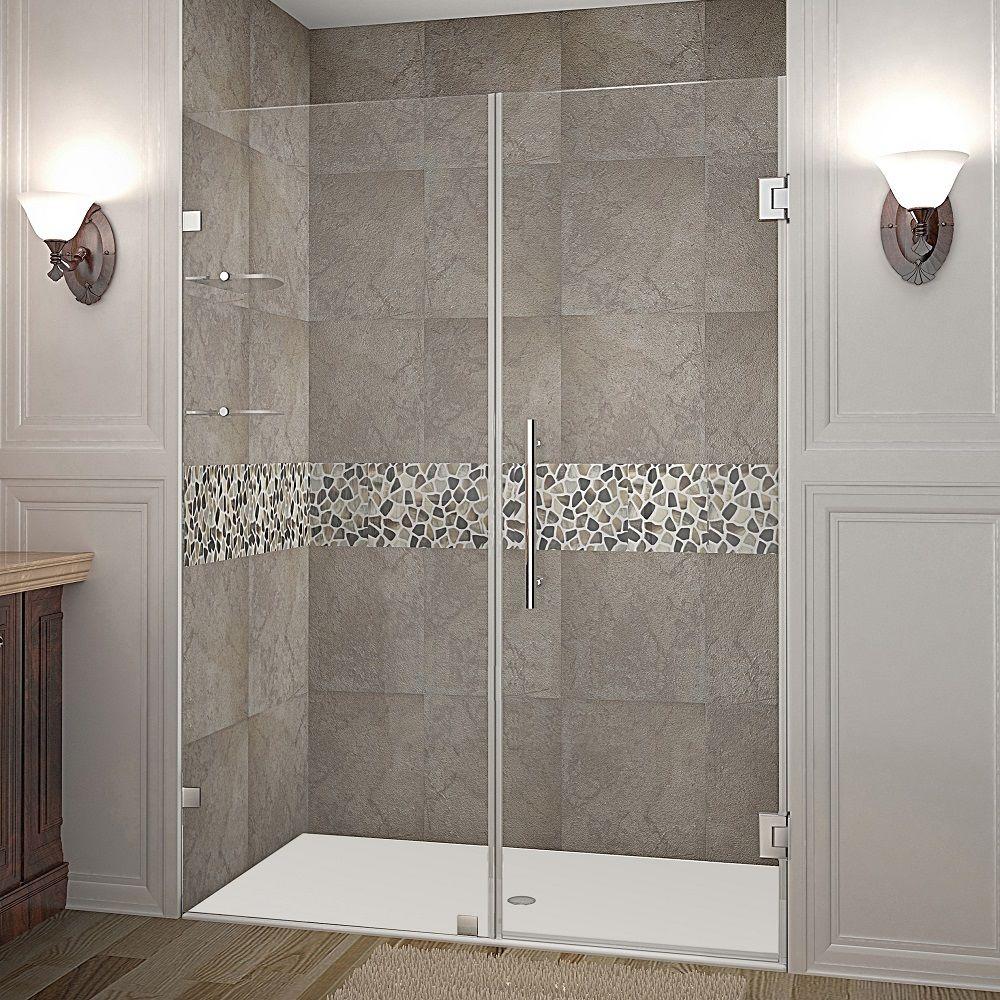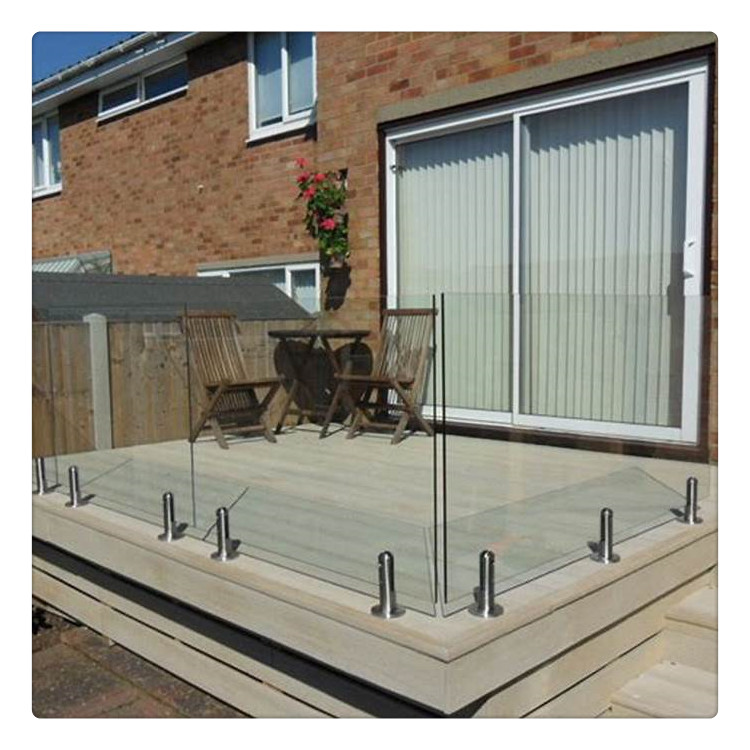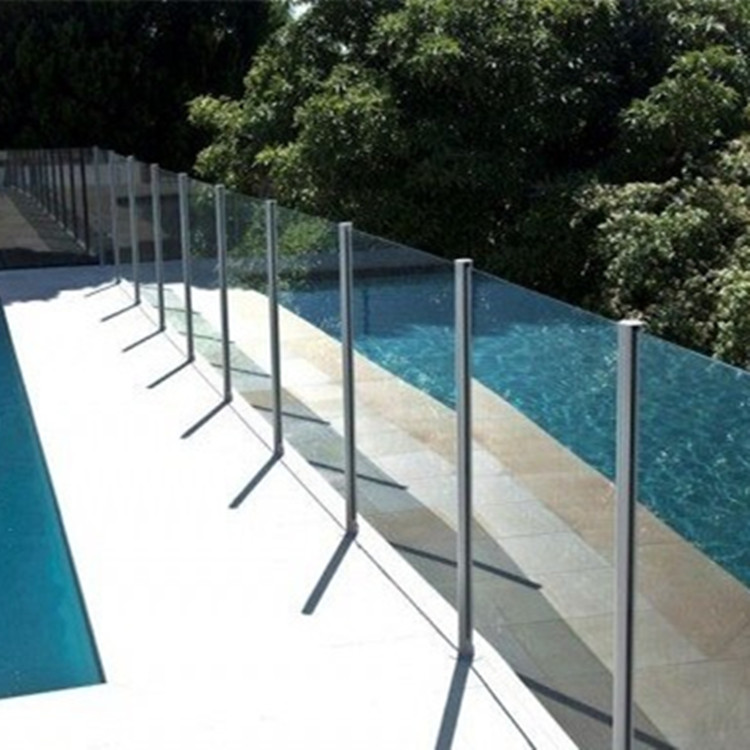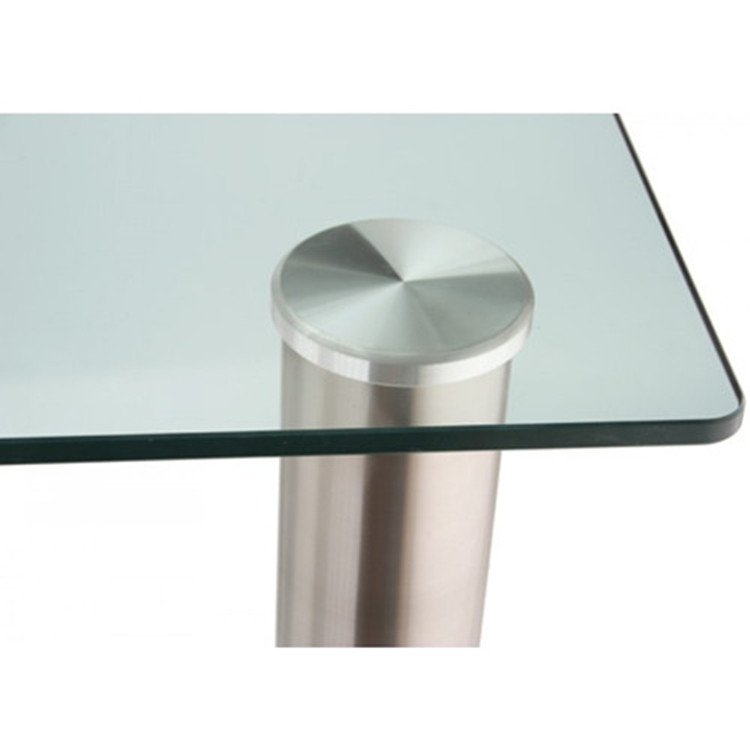 TOUGHENED GLASS

Shanghai Lead Glass Co.,Ltd , https://www.leadglaze.com